We are a hotel company focused on achieving the wellbeing of people and the planet through unforgettable experiences.
A business with interested people and employees.
We are the hotel response to the new sensibility.
We were born in an innovative business enterprise, a business model of sustainable management in three dimensions:
The economic dimension, the social and the environmental.
The essence: Meaningful Hotels
We are a collection of hotels with soul, which aims to generate relevant impacts beyond the traditional holiday experience.
Centered on people:
Each person is different so we do not believe in equal spaces. We like the way of each one: my way means your way.
Responsibility:
We want to contribute to the welfare of the Planet and to the welfare of the people through every little detail.
What do we hope to achieve?
Create memorable experiences in unique hotels.
Memorable experiences: Happy moments our guests will remember forever.
Unique hotels: Surprise helps make memorable moments.
Strategic positioning.
My Way in the tourism business
My Way is the hotel response to the new sensibility of conscious travelers. An alternative to the large global hotel chains and the solitude of the independent hotel.
Founded from two independent hotels that provide extensive experience and excellent positioning in their destinations.
Las Terrazas de Abama Suites ***** (Tenerife)
Los Jardines de Abama Suites ***** (Tenerife)
Sustainability | Our cornerstone
Adoption of the Principles of Sustainable Management (economic, social and environmental) complying with international standards and positioning ourselves as the first Spanish hotel company to obtain an integral certification of its management by an internationally recognized entity.
Sustainable and efficient resource management
Socio-economic benefits for local Communities
Benefits for the natural and cultural heritage
Reduction of negative impacts to the environment
Sustainable Management is a differentiating element that contributes to achieving profitability objectives.
United Nations Sustainable Development Goals
We are committed to the Sustainable Development Goals of the United Nations.
We have incorporated the following into our Sustainable Management Strategy: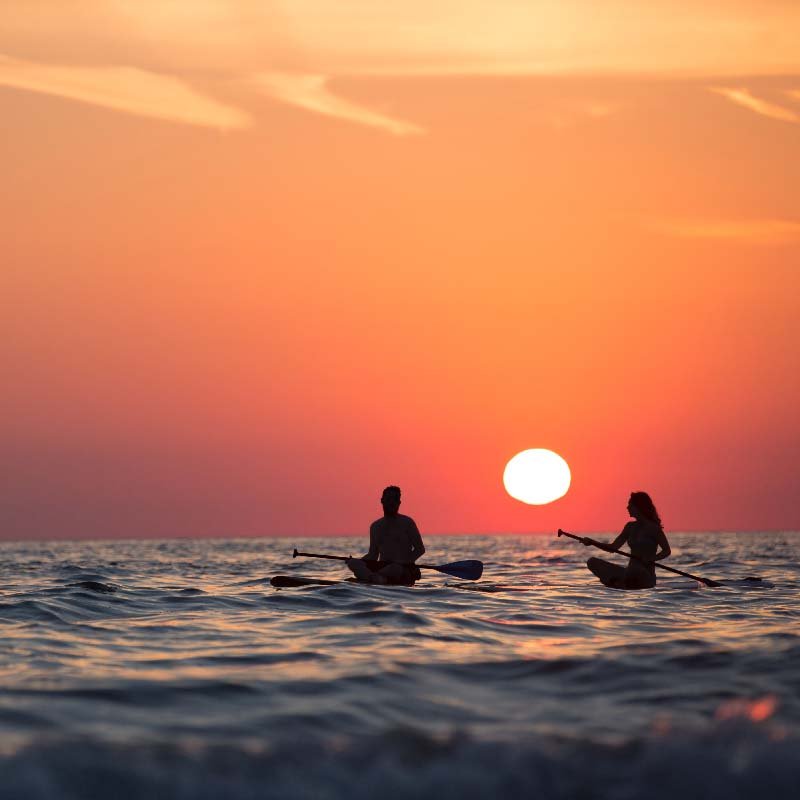 # 1 JOURNEY OF EMOTIONS
As opposition to product tourism. What they live and what they feel is above all.
# 2 TECHNOLOGY AS A TOOL
Opening new opportunities at the service of leisure and rest.
Through the new technologies we will improve the expectations of our guests, offering
immediate access to information to find the best proposals and share experiences..
# 1 JOURNEY OF EMOTIONS
As opposition to product tourism. What they live and what they feel is above all.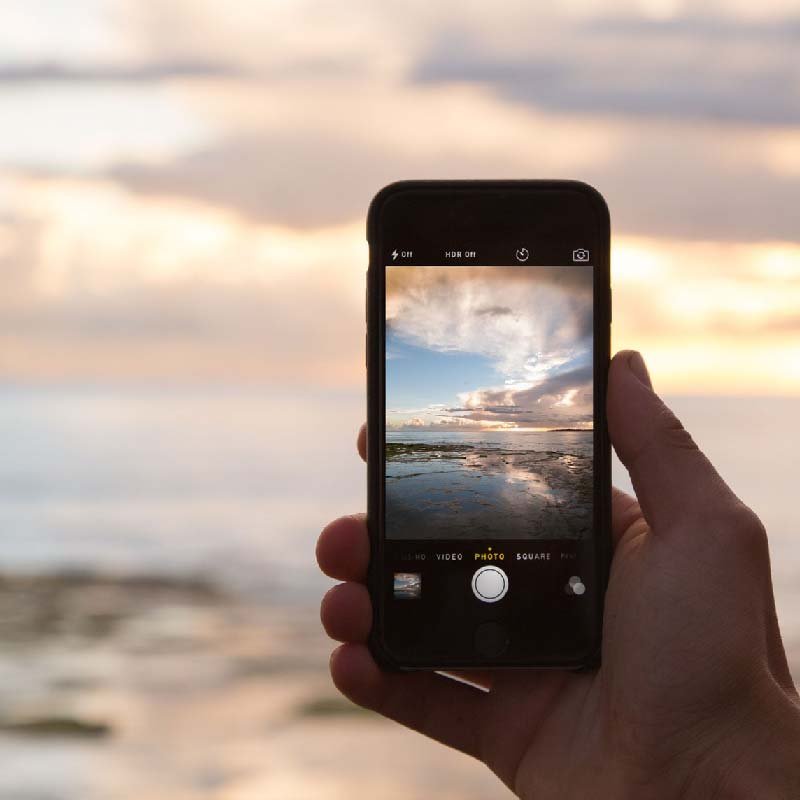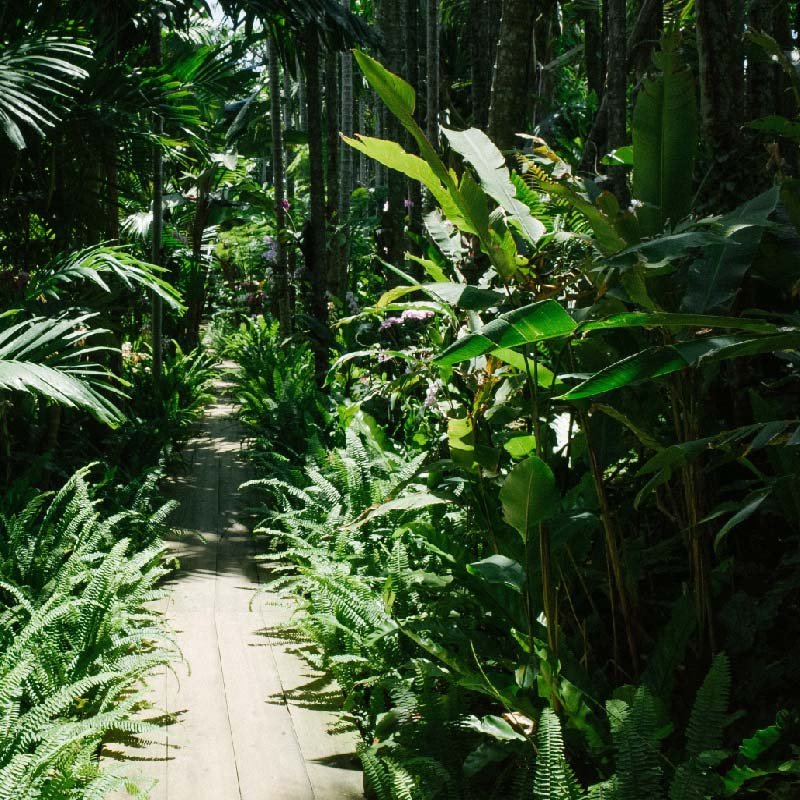 # 3 SUSTAINABILITY
At three levels: economic, environmental and social.
# 4 SENSITIVE TO DIVERSITY
New types of guests emerge: couples without children, single-parent families, senior travelers, etc.
We open ourselves to family diversity by understanding and attending to the different sensibilities of each person. This is how we open ourselves to the development of new markets inside and outside Europe.
Everything we do, we do to leave a better world than when we arrived
MANIFESTO
My Way. Meaningful hotels
Actions speak louder than words and we enjoy everything we do
MANIFESTO
My Way. Meaningful hotels
We are all different but equally important
MANIFESTO
My Way. Meaningful hotels
The important things in life are in the details, in actions
MANIFESTO
My Way. Meaningful hotels
We can be truly proud of the things we craft with love
MANIFESTO
My Way. Meaningful hotels
Our guests' happiness starts with our own
MANIFESTO
My Way. Meaningful hotels
Our guests are our best source of learning
MANIFESTO
My Way. Meaningful hotels
Our guests each have a name, history and emotions... Like we do. Let's get to know each other
MANIFESTO
My Way. Meaningful hotels
My colleague is my best ally and I am their best source of inspiration
MANIFESTO
My Way. Meaningful hotels
Our dreams for tomorrow depend on what we all decide to do today
MANIFESTO
My Way. Meaningful hotels